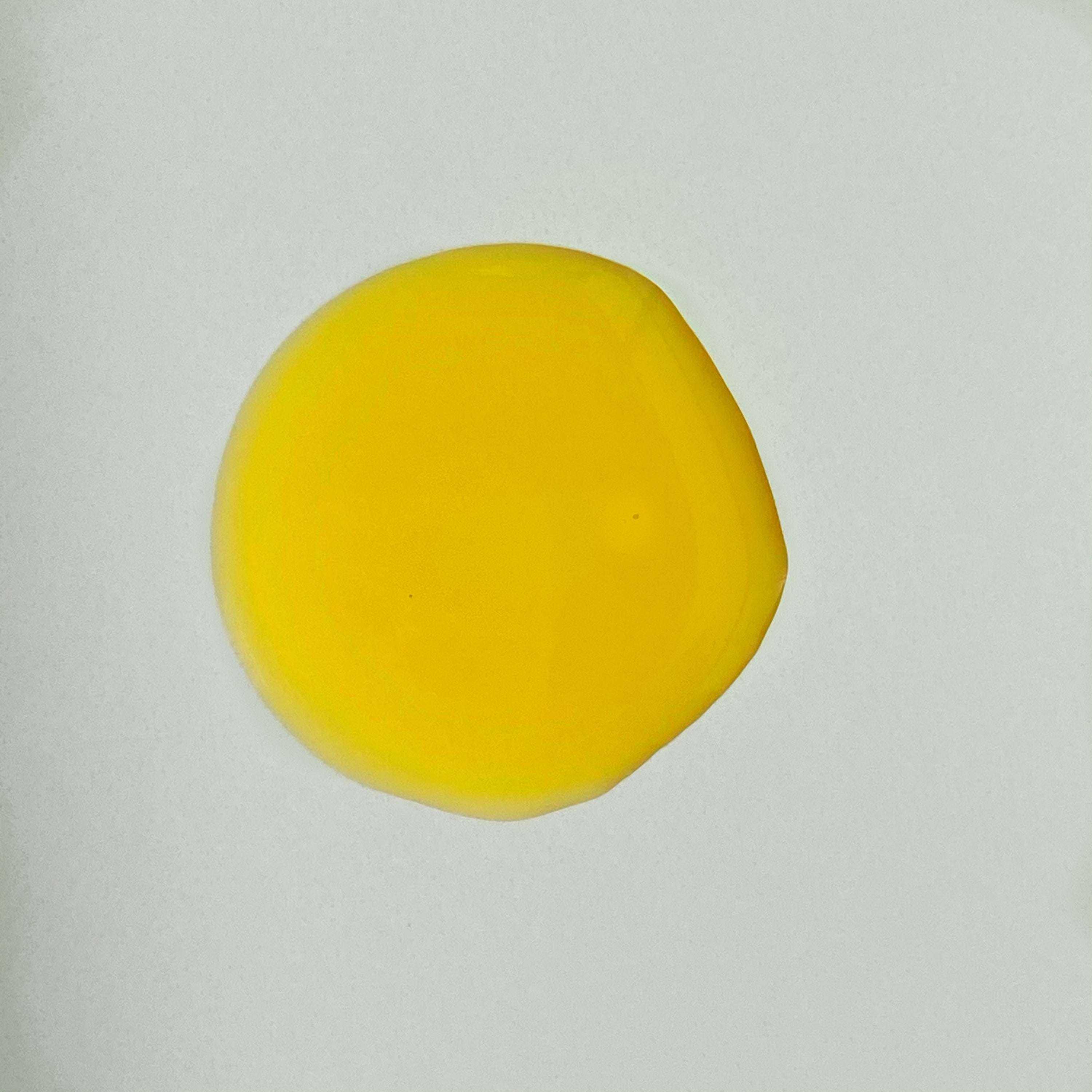 Lemon Elixir Oil Serum - 0.17oz | 5 mL | For Acne & Dark Spots
Transform your skin to reveal a brighter, more youthful you with the Lemon Elixir 
NEW & IMPROVED FORMULA 
The beautiful oil blend assists with any dark spots and blemishes you may have. It's great as a spot treatment on active breakouts. It also pairs well with our Glow Getters Only Turmeric Soap and the Himalayan Rosé Salt Exfoliator 
Key Ingredients:
Safflower Oil is high in linoleic acid and omega-6, both key elements for moisture
Tamanu Oil has healing properties to reduce the appearance of scars and is known to soothe acne.
Lemon Essential Oil brightens the skin. It has astringent effects on your gorgeous skin
Tea Tree Essential Oil reduces redness leaving you with clear skin, perfect for acne-prone skin
Lemon Balm Essential Oil has calming and soothing properties
Vitamin E Oil is also known as Tocopherol and is both an antioxidant and nutrient. This antioxidant fights dark spots by encouraging cell regeneration and prevents the appearance of wrinkles by blocking free radical damage from the sun
Rosehip Seed Oil is high in vitamin A known to reduce dark spots.
How to Use: After gently cleansing your skin at night, preferably 12 hours prior to sun exposure, apply this on target spots or wherever you desire. Apply sunscreen in the morning after using the Lemon Elixir.
Ingredients: Safflower Oil, Grapeseed Oil, Vitamin E Oil, Oat Oil, Proprietary Essential Oil Blend, Tea Tree Essential Oil, Lemon Essential Oil, Rosehip Seed Oil, Tamanu Oil
Please note: Color may vary due to the use of all-natural ingredients. Test this oil for any allergic reactions on the inside of your wrist for 24 hours. If no reaction you may proceed with using the product.
Warning: This elixir contains photosensitive ingredients, so be sure to use this only at night. If irritation occurs, discontinue use immediately. Also, if you are with your doctor first due to the use of essential oils. For external use only. Keep out of reach from children. Avoid contact with eyes. I am not a doctor and none of these claims have been evaluated by the FDA. If you are under medical care or have any health problems you may want to talk to your doctor before using natural products. cause allergic reactions, talk to your doctor to discover your allergies (if you have them). If an allergic reaction occurs AME SKINCARE cannot be liable, use at your own risk. Please consult your physician or midwife before using products containing essential oils if you are pregnant or nursing. All facts, details & recommendations on www.ameskincare.com and social media are provided for information only and are not intended to diagnose, prescribe or treat any diseases. 
Lemon Elixir Oil Serum - 0.17oz | 5 mL | For Acne & Dark Spots
Shipping
Fast shipping
Shipping is via USPS and generally takes 7-10 business days to arrive if using First Class Shipping (i.e. the time varies from 3-5 days for long it takes to actually be sent out). If you selected Priority Shipping, it will take 3-5 business days in total.
Order tracking
All orders come with tracking. The tracking link will be found in your email.
Get in touch
Email us at info@ameskincare.com for any inquiries you may have.